Guitar Gear Reviews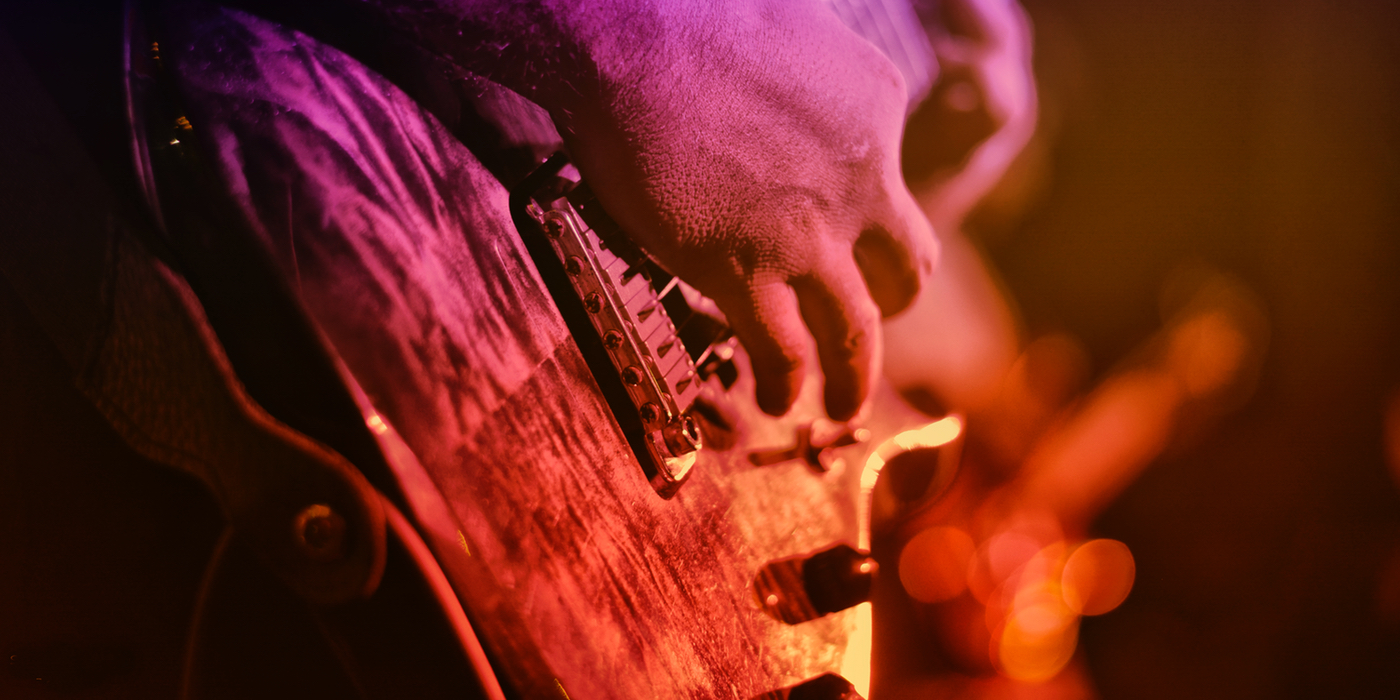 Guitar gear reviews can prove to be very helpful if you're shopping for guitars, amps, effects, or other guitar-related items, assuming you read or watch reviews from a trusted source. When checking out reviews, there are a few things to watch out for to make sure that the review is worth trusting and that it's worth your time.
Ads & Guitar Gear Reviews - A Bad Sign?

First of all, don't be put off if the site has advertising surrounding the review. That's standard practice. After all, most professional sites have to make money from ad revenue to stay afloat. That's just the way it is. However, if a review comes across as nothing more than an elevated sales pitch, then you need to be careful.
The Devil's in the Details

When reading any review, you want to make sure that the reviewer offers as many specifics as they can so that you can have an educated choice. If they use too many vague adjectives like "great," "awesome," "wonderful" and so forth, you're really not getting a clear picture of the product. If, though, someone describes a guitar, say, as "lightweight, resonant, and balanced," then you've got more information to make an intelligent purchase.

The Big Picture
Most good professional reviews will also include a brief summary of the review that includes prices, pros, cons, manufacturer information, and so forth. These summaries can prove very helpful in saving your time. For example, if you're considering purchasing a certain guitar and then discover it costs $6,000, well, that might cause you to look elsewhere.

You also want to make sure that the reviewer either uses the equipment in a wide range of applications or uses it in the way that you plan to use it. For example, if you're a hard rock player, and you're interesting in buying a certain amplifier, you'd better find a reviewer that has used the amp in a similar way.

Trust Yourself

A good guitar gear review will discuss an item's build quality, it price-to-performance ratio, and whether it lives up to company claims or expectations. It's always good to hear from others who have used the gear in a real-world context. So, various Internet forums can prove useful as well, though you need to be careful about taking anyone's review (professional or amateur) as the sole decider in your purchase. When possible, try out a piece of gear locally or, at the very least, through an Internet retailer who offers a generous return policy.

If you have any questions about any guitar gear reviews you've read or would like some advice on where to find one to trust, give me a shout!
Add Your Comments Here!
I'd love for you to be a contributor to SoMuchGuitar.com!

Just fill out the information below to add to this page. I'll be in touch about your submission soon!
---
So Much Guitar

› Guitar Gear Reviews